Horses
The Equestrian Training and Sales Centre in Eschweiler has produced many horses that went on to be internationally successful with their new riders. 
Below you can see a few examples of the horses Helena has successfully passed on to new owners. 
An important service is always offered to every rider buying a new horse from Helena: "After-Sales-Training"
We in Eschweiler have often produced the horse that we sell and consequently we have a great knowledge of what is best for this horse. Helena finds it an important part of horsemanship to pass on this vital information to the new owner. 
If you are looking for a top horse we would be happy to help with your needs.
We always have a good selection of horses at different levels of their careers. 
Quintano
Michael Duffy, IRL
RMF Tinkerbell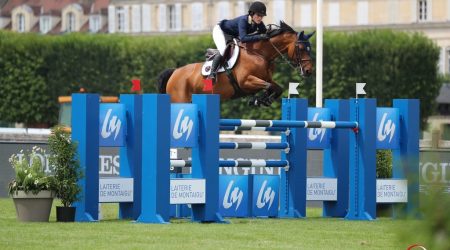 Rushy Marsh Farm, USA
Lopez
Christina Gachoud, GBR
RMF Chacco Top
Rushy Marsh Farm, USA
Centaya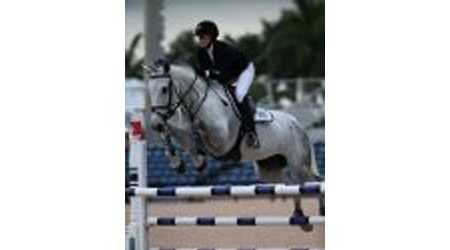 Alli Worthington, USA
Fatum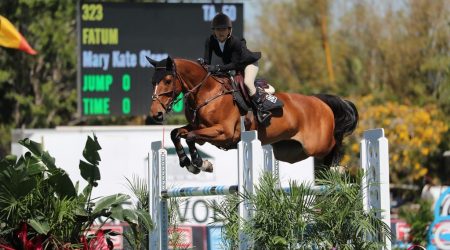 Mary-Kate Olsen, USA
Viking
Michael Whitaker, GBR
Songe de Toscane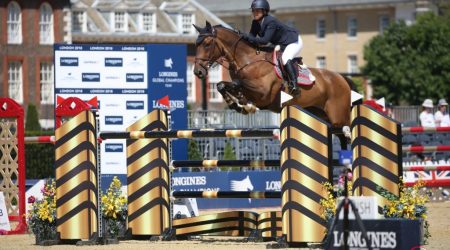 Flo Norris, GBR
Cupido Z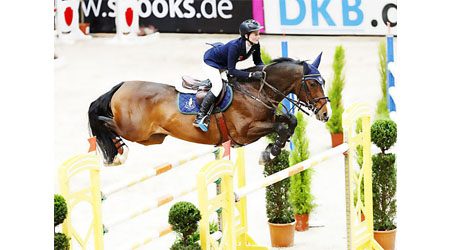 Flaminia Straumann, Switzerland
Charlie Boy
Jannika Sprunger, Switzerland
RMF Zecilie
Rushy Marsh Farm, USA
Lizziemary
Danielle Goldstein, ISR
Cumaro
Benjamin Welsing & Sarah Breuer, Germany
Carlo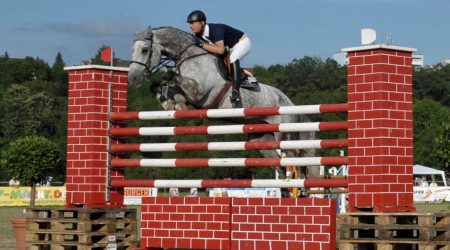 Benjamin Welsing, Germany
Indorada
Catherine Pasmore, USA
Zaragoza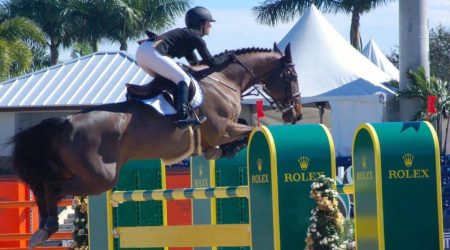 Catherine Pasmore, USA
Kahlua
Rileigh Tibbott, USA
Corregio
Nusa Tomic, Croatia
Paramis
Christine Raaholt, Norway
Quilano de Kreisker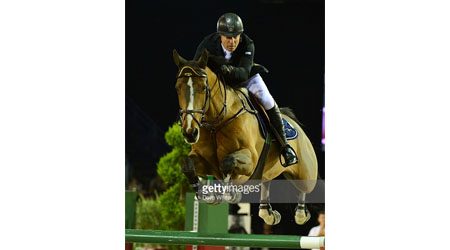 Senator Stables, GBR
Con Amore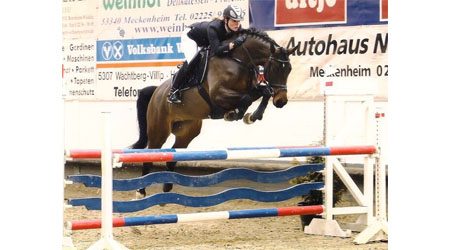 Ioli Mytilineou, GRE
Naomi
Qatar
Senator Cantino
Senator Stables, GBR
Noblesse Z
Miguel Carretero, Spain
Catara
Catherine Pasmore, USA
Offenbach du Granit
Lauren Fischer, USA
Chintan Z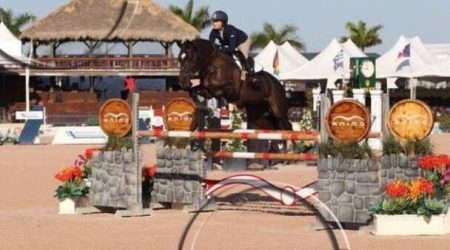 Catherine Pasmore, USA
Virginia
Mary-Kate Olsen, Firefly Farm, USA
Charlie K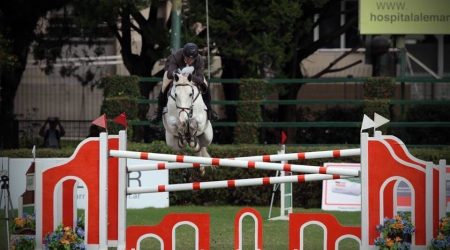 Nicolas Imeschenetzky, Chile
Fortune Forever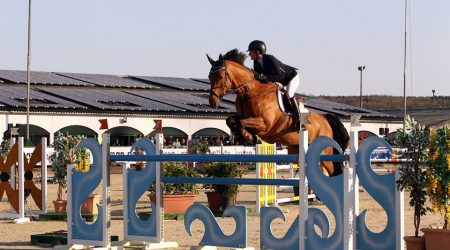 Nusa Tomic, Croatia
Camilla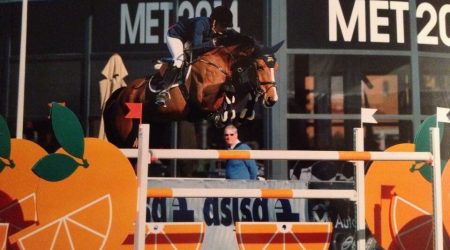 Team Equest, Australia
Lacontaire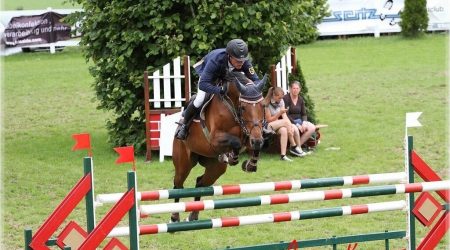 Alex Müller, Germany
Rashmo Z
Kira Kerkorian, USA
Caspar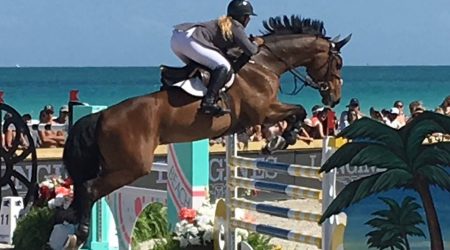 Danielle Goldstein, ISR
Beckham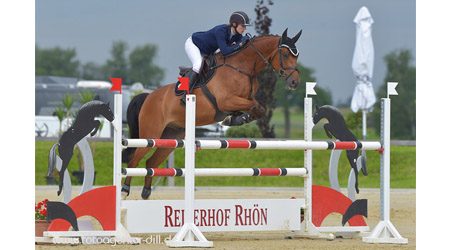 Benjamin Welsing & Sarah Breuer, Germany
Gavi
Line Raaholt, Norway
Que Sera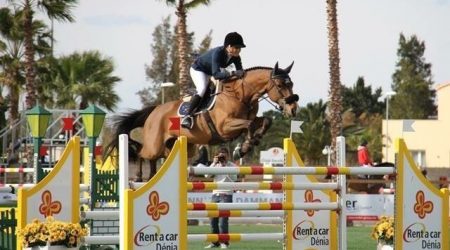 Team Equest, Australia
Pimlico
Anna Gromzina, Russia
Cash
Mariann Hugyecz, Hungary
Arizona Pie
Qatar
Billy Jean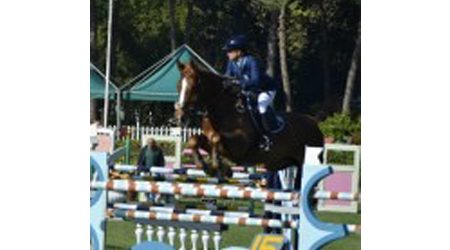 Matteo Giunti, Italy
Celina
Katie Dinan, USA / Beat Mändli
Dunotaire V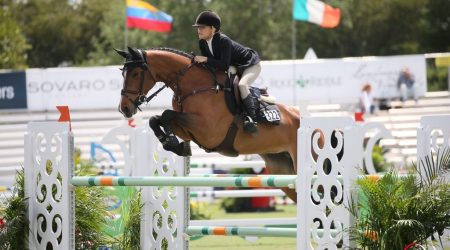 Mary-Kate Olsen, USA
Elm Rose
Emma Johansson, SWE
Volvo Green de Claix
Benjamin Welsing & Sarah Breuer, Germany
Bonanza
Catherine Pasmore, USA