Helena Stormanns has already coached many riders up to the highest championship level of show jumping
References
Below you can see a few riders that learned from and with Helena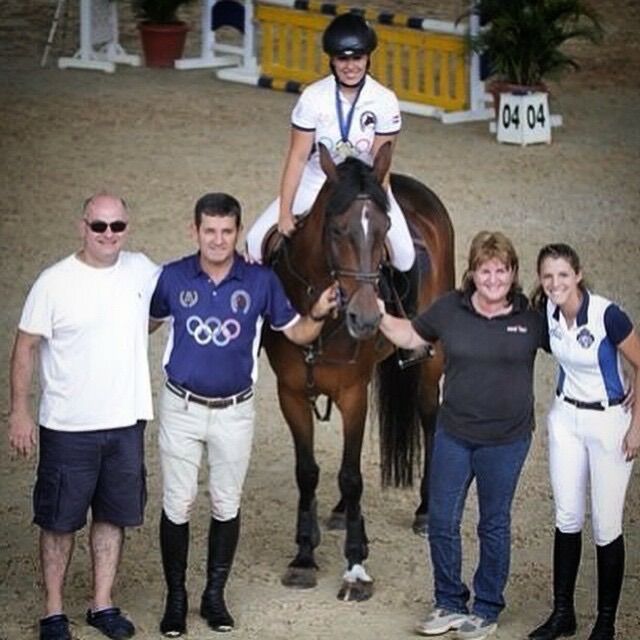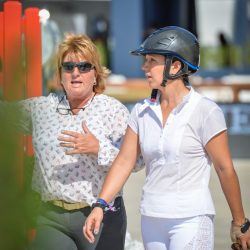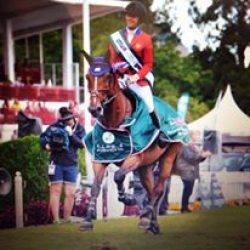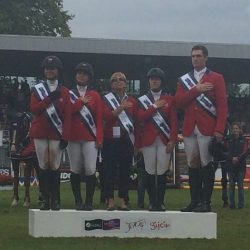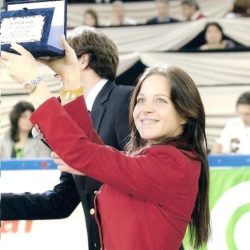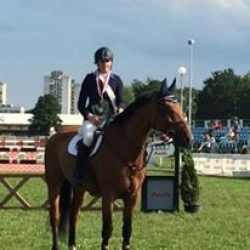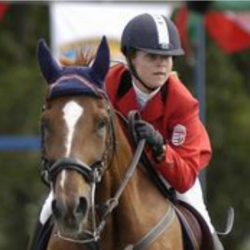 Individual Plan
She specialises in developing a unique programme for each and every horse/rider combination to assist them in achieving success.
Many trainers have never had the experience that Helena gathered during her very successful international career. She knows very well how to manage horses at the top of the show jumping sport and is willing to pass this knowledge on to her students.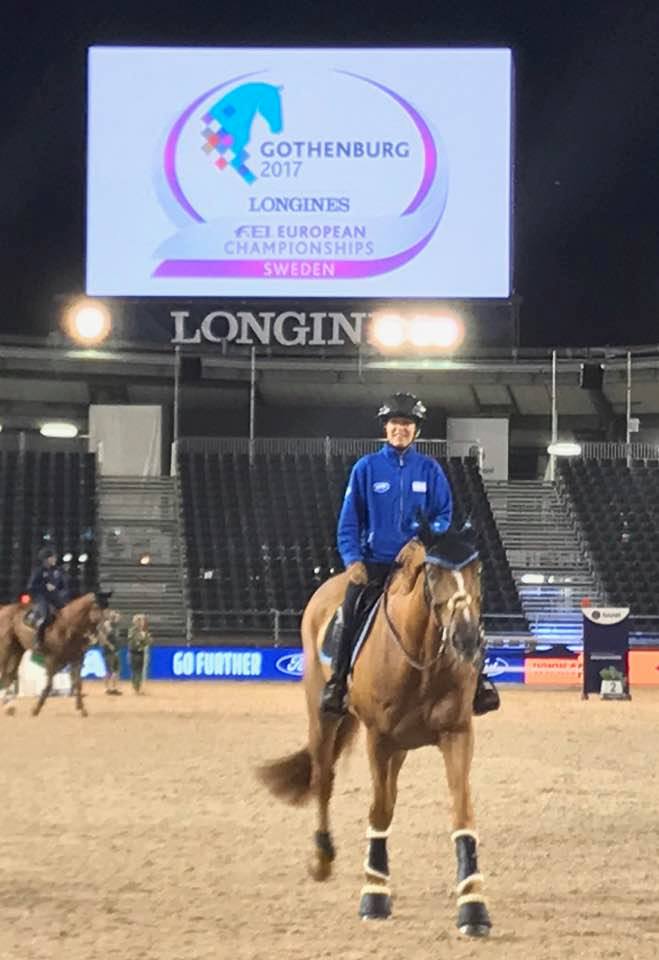 Danielle Goldstein, ISR
Other trainers are not prepared to let their students "look behind the curtains", Helena is more than willing to share her knowledge of horsemanship with ambitious riders who are keen to learn.
Helena is a well known and highly respected horsewoman. She has dedicated her life to the fascinating equestrian sport of show jumping.
Always a strong competitor herself, she has won major Grand Prix, Nations' Cup and World Cup competitions all over the world.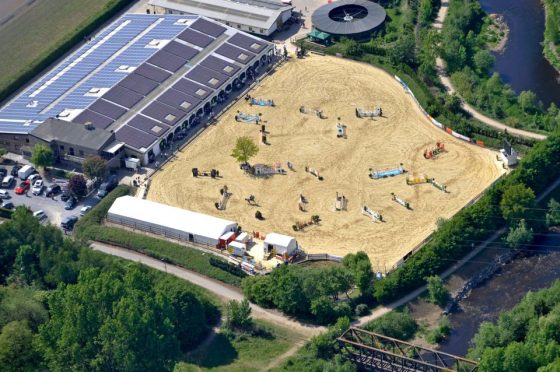 Facility & Service
Since 2005, Helena calls Eschweiler her home and with her family she has developed a perfect base for any ambitious rider or horse to achieve their goals.
Together with the team in Eschweiler everything a modern competitor needs can be catered for, smoothing the way for success.
The facility is also home to the successful Eschweiler Jumping Festival
Education and Show Jumping Career
Eschweiler is lucky to be situated very close to St. Georges, The English International School in Aachen where Children can graduate from High School up to A-Level and IB. 
We also have close relations to the nearby Universities of Aachen, Cologne and Maastricht.
Due to our complete service we are able to offer students the chance to study and ride at a high competitive level.
Training/ Coaching/ Consultancy
– Personal Trainer
– Show Trainer
– Dressage and flat work training
– Consultancy: Helena can also accompany and advise when buying or selling a horse
– Clinics in private stables and riding clubs all over the world
Horses
– Producing and training up to Championship level
– Buying and selling
Full-Service-Management
– Show management
(Entries, Calendar, Admin)
– Travel management
(Logistic, Health Papers, Hotel, Flights)
– Horse management
(Livery, Blacksmith/ Farrier, Vaccinations)
Andrea McCartney is also available for training requests.
From Beginners up to Grand Prix Level we are happy to help.
You would like to come for training with your horse?
Just give us a call! 
Andrea +491737417075